BPO travel blog: MGI Talent Meeting London, we were there
|
On January 10-11, London hosted the MGI Worldwide Talent meeting, which was held twice before with great success, where we represented BPO with 4 people. In this event, gathering talented colleagues from this profession in London, there were nearly 80 talented MGI colleagues besides us who came from different parts of Europe to learn more about each other, professional issues and the business processes of other countries.
More about us
---
This is what László Killik, who, in addition to being a partner of BPO, is also a delegate of the European Section of the MGI Worldwide International Supervisory Board, is thinking about this annual meeting:
"The Talent Meeting is an excellent opportunity for young talented colleagues to build an international network and gain insight into global trends in their profession, such as accounting, auditing, marketing, or even enhancing customer engagement.
The Talent Meeting should be conceived as if the colleagues were standing in front of an apple tree full of ripe fruit, and they could take as many apples as they want. It is up to them which and how many apples they harvest and what they will do with these apples in the future. Certainly, they can be used in many ways.
At BPO, we give our colleagues opportunities to acquired the knowledge and connection capital that provides them with a unique career.
The key to the success of BPO is how much our colleagues use these opportunities."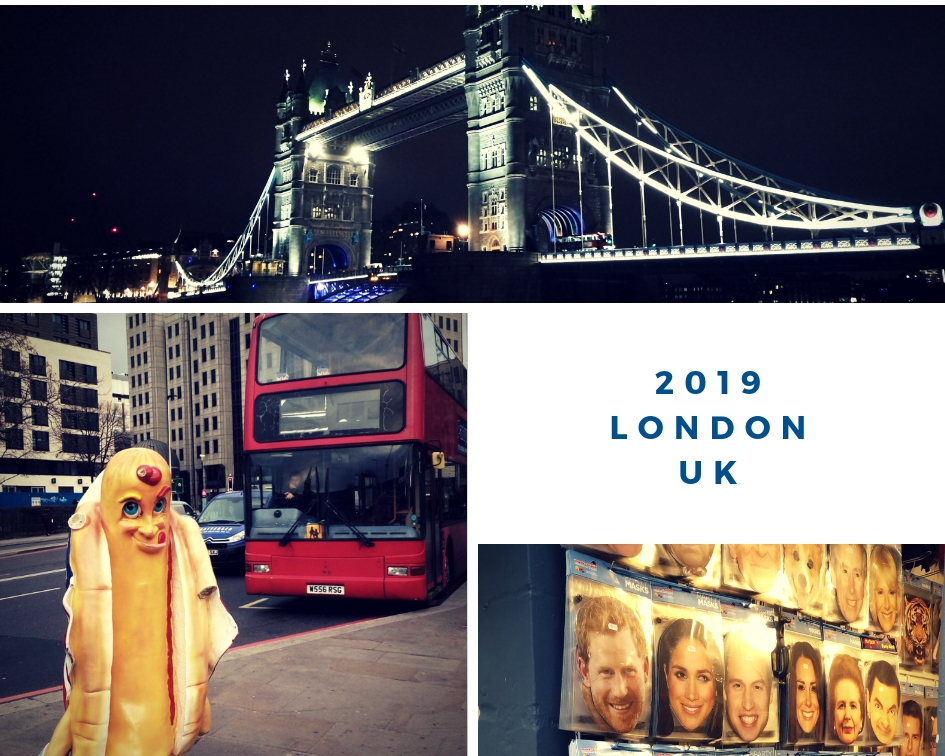 The report of the talented colleagues delegated to the meeting is consistent with Laszlo Killik's opinion: they considered the meeting to be a colorful and international repository of opportunities, where they could build their professional relationships in an open, friendly atmosphere. This is what they have said:
Vera Czabán – Audit assistant – Audit section
" It was the first time that I could attend the MGI Talent Meeting, where our BPO team arrived in the afternoon before the start of the conference to attend the launch dinner. This proved to be very useful because the main purpose of the meeting was to exchange international experiences and get to know the MGI network.
During the conference, we had the opportunity to talk to many foreign colleagues in an organized or spontaneous manner. The most interesting thing to me was the English work organization, as it turned out that in England the employees carry out both bookkeeping and audit work at the same time, depending on which one has more assignments.
We clearly identified digitalization as the biggest challenge for the profession, and we talked a lot about the difficulties and consequences of technology change. The English colleagues said that junior colleagues would no longer learn to book properly because they only see that scanned invoices are booked automatically. The German, Swedish and Polish colleagues hoped to reduce their administrative burdens thanks to new IT tools.
The conference gave a good insight into the international situation of our profession, and we had the opportunity to reflect together on the future and possible cooperation. I found it particularly exemplary that the MGI network encourages small companies to collaborate internationally."
András Stolmár – Senior accountant - Accounting section
" The central driver of the MGI Talent meeting was networking. There were some who had already professionalized it, others, like myself, rather just practiced it, that is, talked to other professionals from every corner of Europe.

It was interesting to hear what accountants in other countries are concerned about. Of course there was a lecture and discussion about automation and the expected changes.
I was happy to have the opportunity to use my English knowledge in such an environment and could broaden my vision. And then a free weekend in London was just the icing on the cake. ..."
Gabriella Kőhegyi – Marketing specialist – Customer Engagement section
It was a great opportunity for me to participate in the conference organized for young MGI colleagues in London this year, and have the opportunity to take part in guided conversations with European colleagues that suited my interest in an inspiring and open environment. You could feel the high-quality planning and organization in the professional programs, interactive lectures and breaks rich in networking, and this was also a great experience.
For me, the most rewarding part of the two days was that I was finally able to meet in person and get acquainted with the people with whom I had previously exchanged emails and had a great opportunity to exchange experiences and ideas with them in the field of marketing.
It is clear that I came home not only with useful knowledge and a lot of experience, but also more openly and with a better insight into our (the company's and my) profession, of course, only after a weekend trip in England.."


Our report of the previous MGI Talent Meeting is available here >>